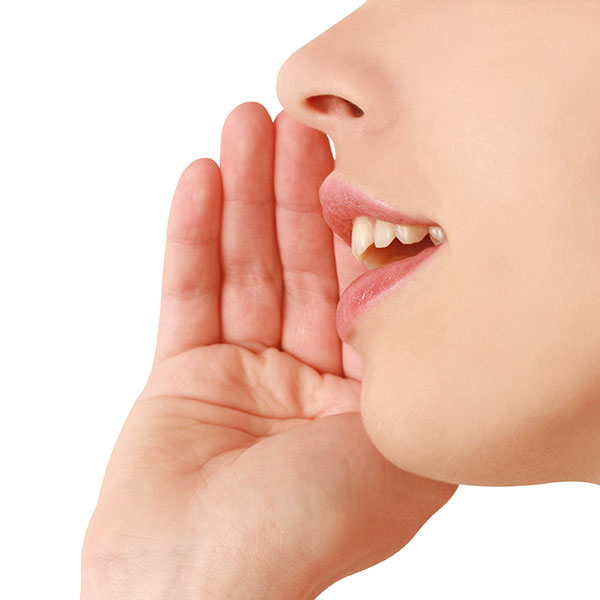 Tell your family, friends, and neighbors about your experience with Big Texas Comfort, and we will reward you.
At Big Texas Comfort we strive to have satisfied customers. We know how important a company recommendation is. Our customers' confidence is what makes our company grow, and a referral is the highest honor we could receive. To show our appreciation, we are introducing our Refer A Friend Program.
When your referral results in the installation of a complete system, we will reward you with a $50 dinner gift certificate as our thank you to you.