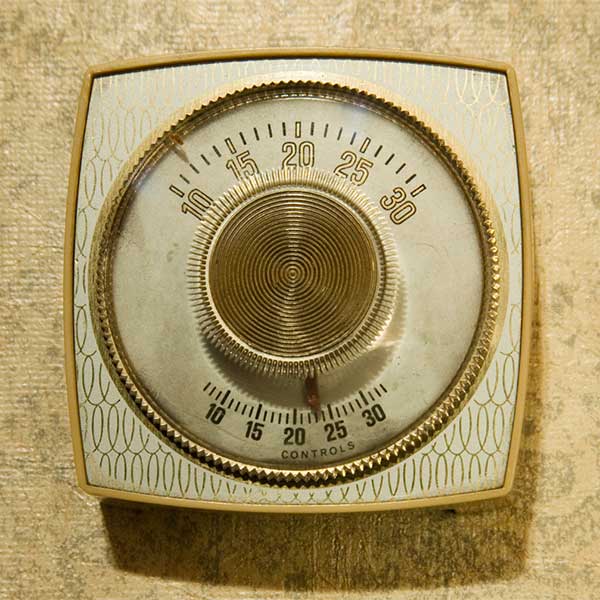 At Big Texas Comfort we're passionate about providing the greater Houston area with the best heating and air conditioning repair service, sales, and installations. We treat every furnace and air conditioner repair and install as if we were working for our own families.
What makes Big Texas Comfort the leading Houston air conditioning and heating contractor? It's our people! You'll be thrilled with our Heating and Air Conditioning Service from the whole Big Texas family.
We're not a one size fits all type of company. We recognize that every home and business is different. We have the expertise to do it right. We're passionate about service and we know that the details make the difference. We analyze your needs and then recommend the best products for your home and lifestyle.
We'll always recommend the most environmentally friendly, reliable and energy-efficient heating and cooling equipment on the market today. Looking for heater repair services in Houston? Contact our experts today! Eager to contact us regarding furnace repair in Friendswood? Call us and we will help you as soon as possible.
Mission Statement
Big Texas Comfort strives for excellence in customer satisfaction and provides "customer for life service" to achieve it.
Vision Statement
To be the trademark name for HVAC in the areas we service, providing unmatched customer service consumers are looking for.