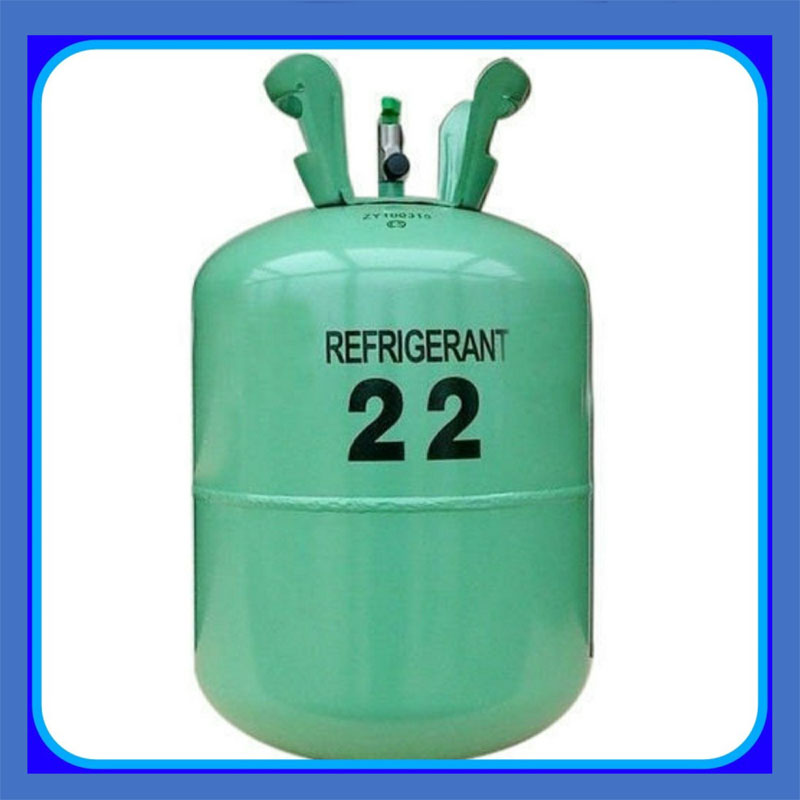 If you have an older HVAC system that uses Refrigerant (R22) and need some to extend it's life a bit, you may have trouble finding anyone that still carries it. That is because in 2010 it was replaced with R 410A. Since then R22 has slowly been phased out and it is getting harder to find. Big Texas Comfort has some available, but supply is limited. 30 pound jugs available to those with refrigerant certification and for install in residential and commercial AC systems. Please contact us for more information.
We also provide free estimates on new replacement systems. We work hard to provide our customers with the best solutions for their heating and cooling needs. Ask about our financing options, convenient monthly payments available.
Big Texas Comfort is also a CenterPoint Energy Conservation Partner. Ask about our seasonal rates.